Credits Recognized and Transferable?
Two of the most popular questions asked by students and parents are:
Will credits earned at The Bridge School be recognized and also be transferable to other schools?
Additionally, is a high school diploma from The Bridge School recognized by colleges and Universities?
It is important to point out that credit transfers from any school are subject to approval from the school that would be receiving or recognizing the credit or diploma.
The Bridge School has never experienced a problem with the acceptance of our diploma for college entrance.
Cognia
With our Cognia Accreditation and School Improvement accreditation, The Bridge School has achieved the gold standard for credit transfer-ability, diploma recognition, and credibility. (Formerly AdvancED-Accreditation)
Texas Education Agency – TEPSAC
The Bridge School is also approved by The Texas Education Agency through TEPSAC (Texas Education Private School Accreditation Commission). Our school number is: 101-232-001.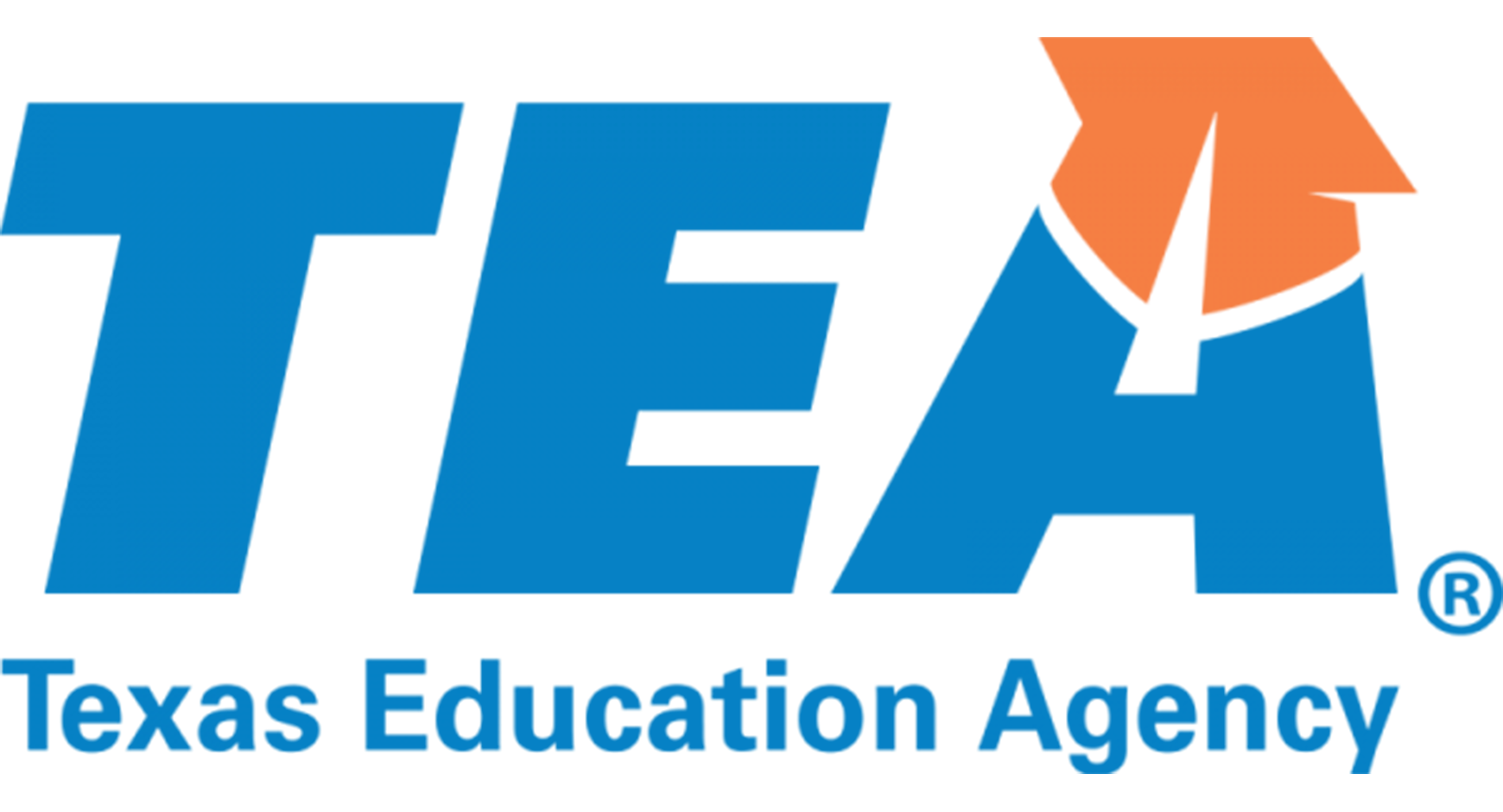 NCAA Approved Courses
Our core courses are accepted by the NCAA. Click here for more information about NCAA approved courses. Enter code 443636 in the first open search box.

College Board (AP Courses)
Our advanced placement (AP) courses have been recognized by The College Board annually since 2014. Updates to courses and syllabi are made regularly. Please check the website for availability. Our school code for college board is 443636.